We advise on packaging of dietary supplements and food products. Our specialists may be consulted on selection plant extracts and other auxiliary ingredients. At every step of production, we make sure that the final product is of the highest quality. Our many years of experience also allow us to efficiently select the right type of packaging. We have been cooperating with printing houses offering printouts on various types of substrates, manufacturers of cardboard, glass and plastic packaging (PET, PE, PP), as well as suppliers of the highest quality raw materials for many years.
<br>
We take up orders that no one else would.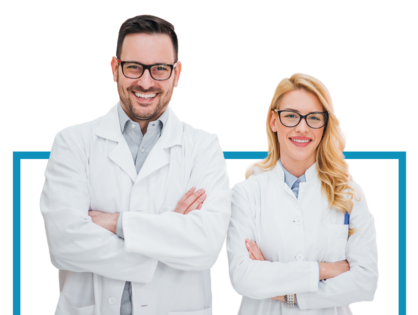 IF YOU DON'T KNOW HOW TO DO SOMETHING, WE ARE THE SOLUTION!
If you have not found any information on our website about the production, packaging, or encapsulation of dietary supplements or food products you are interested in, please contact us. We approach each order individually. We are flexible and will adapt to your needs